Free shipping for orders over € 70.00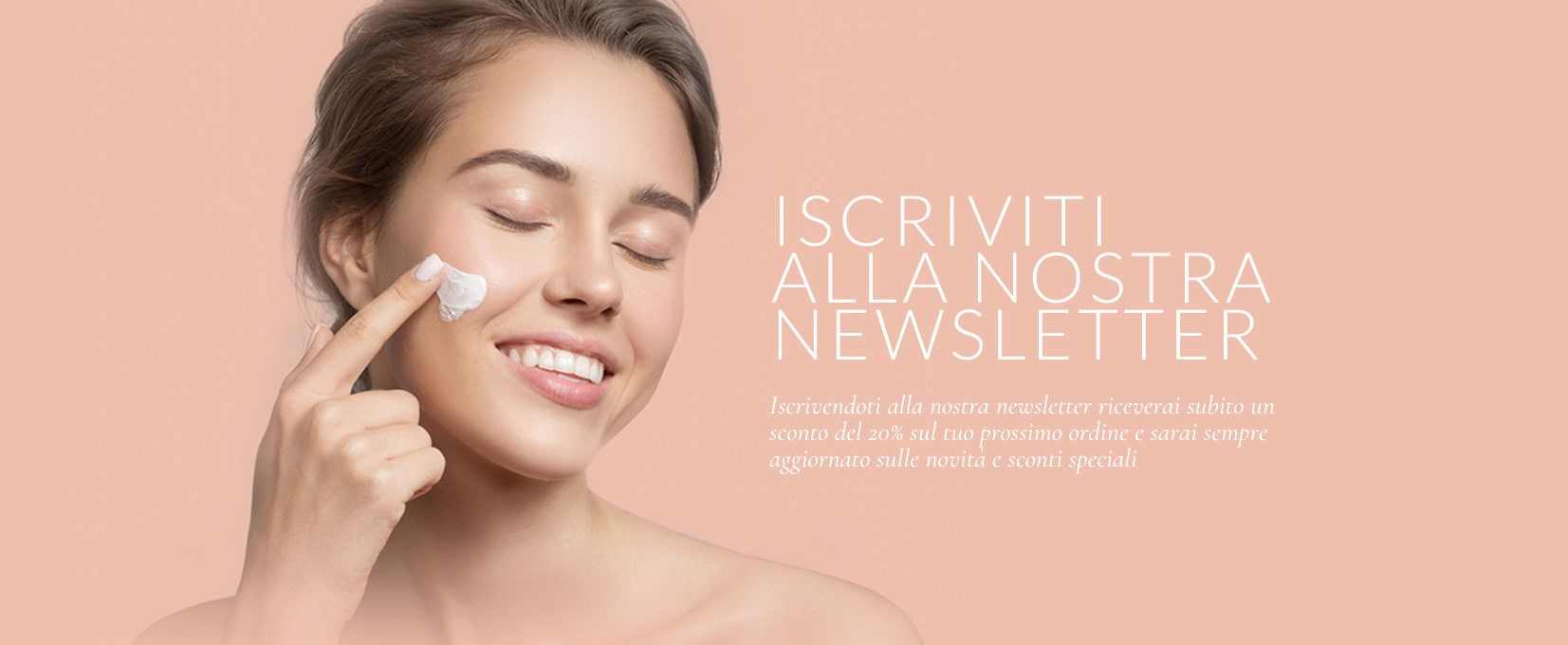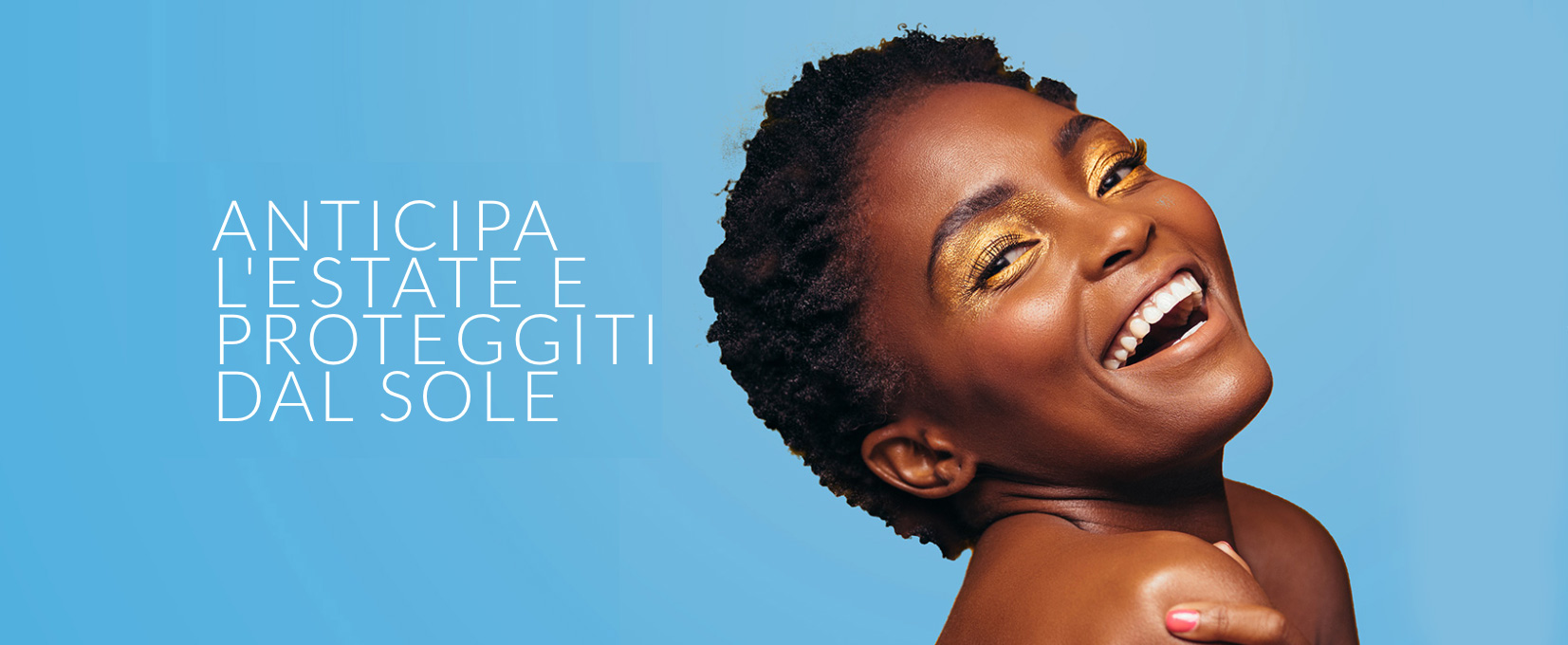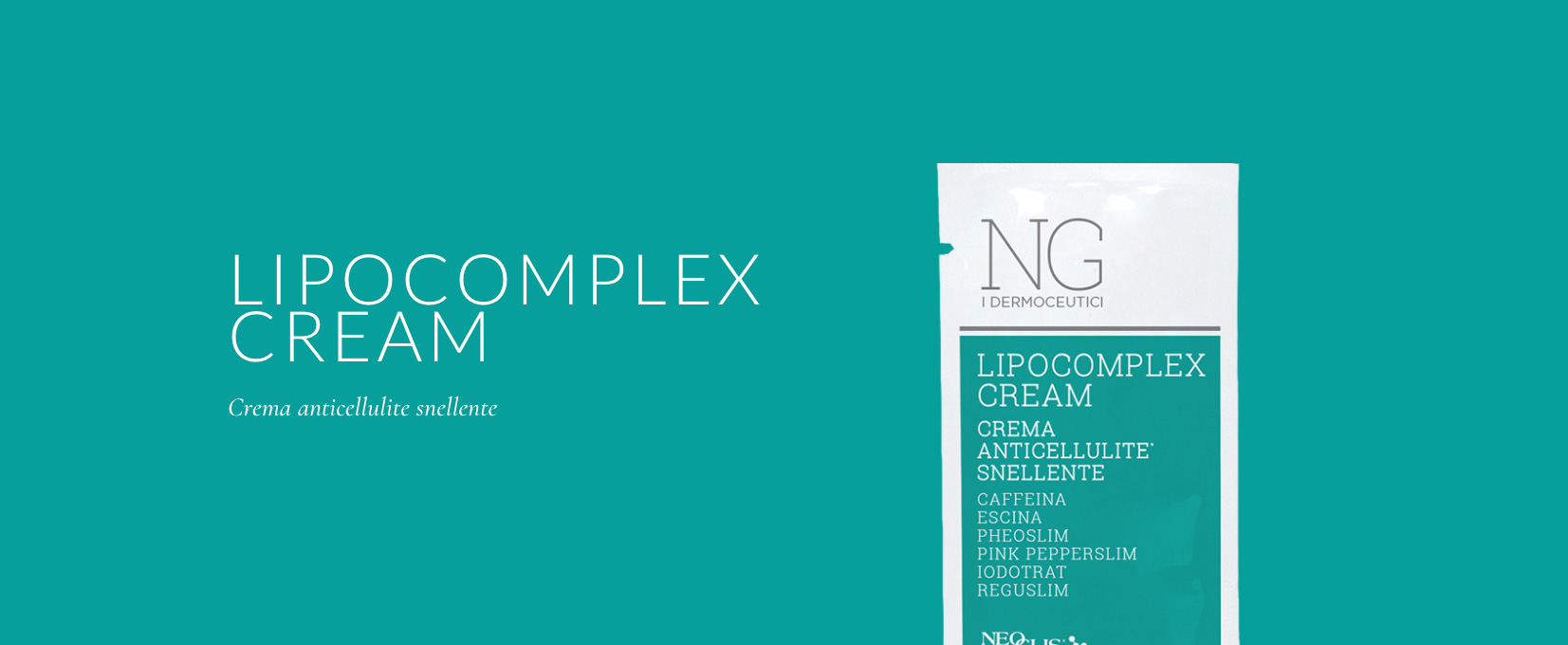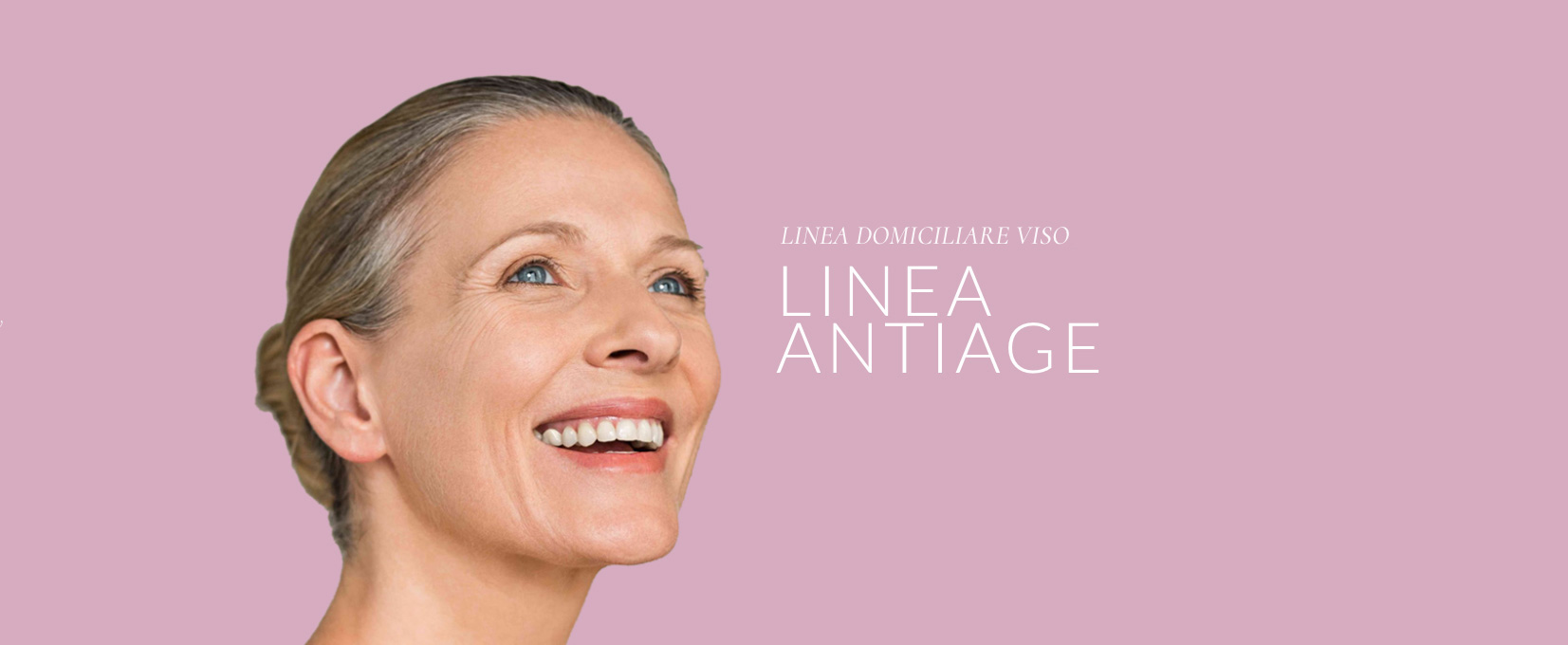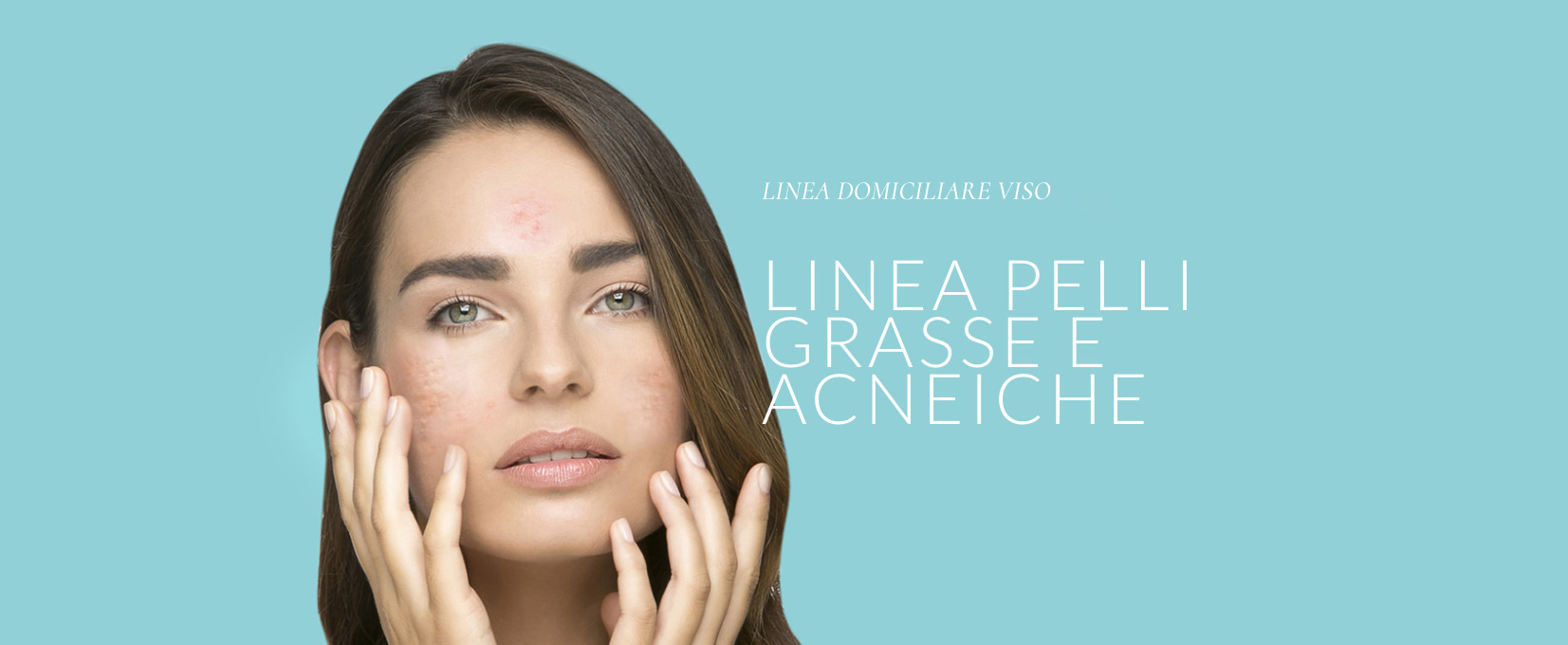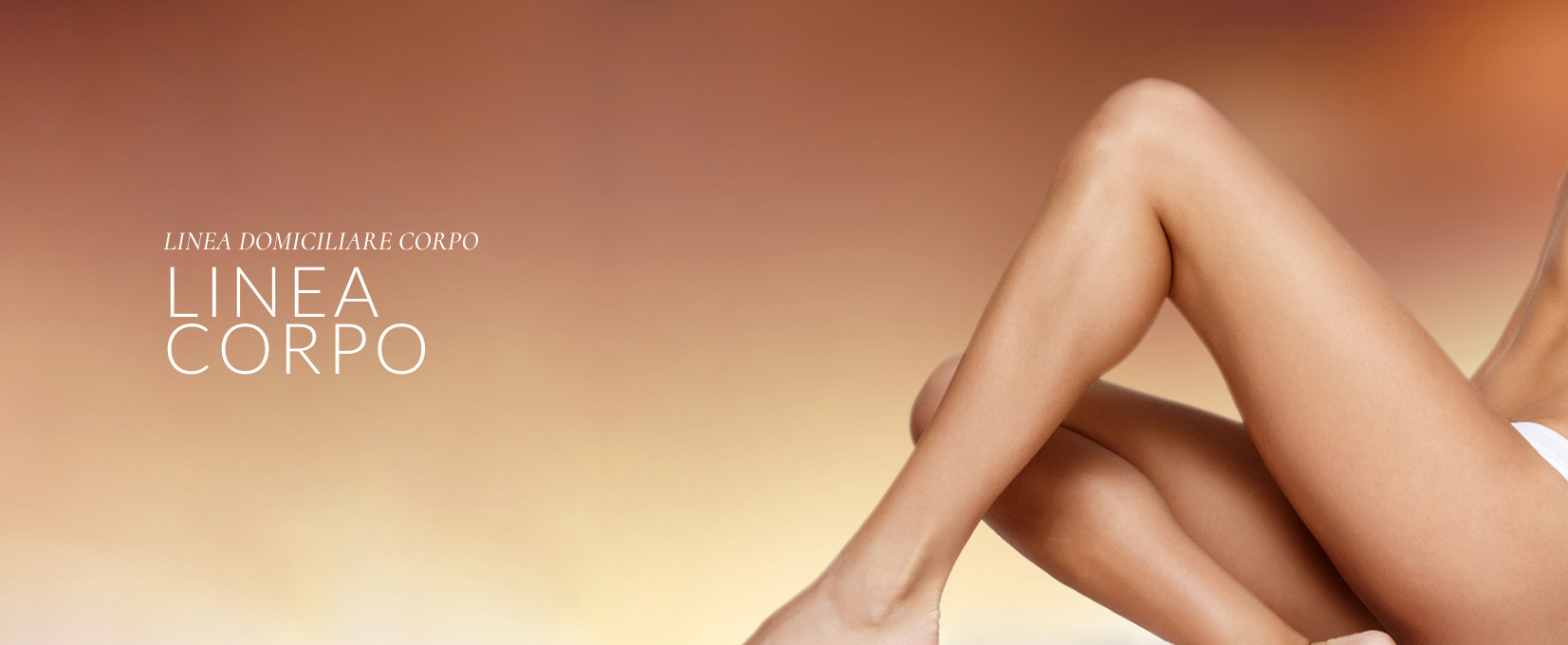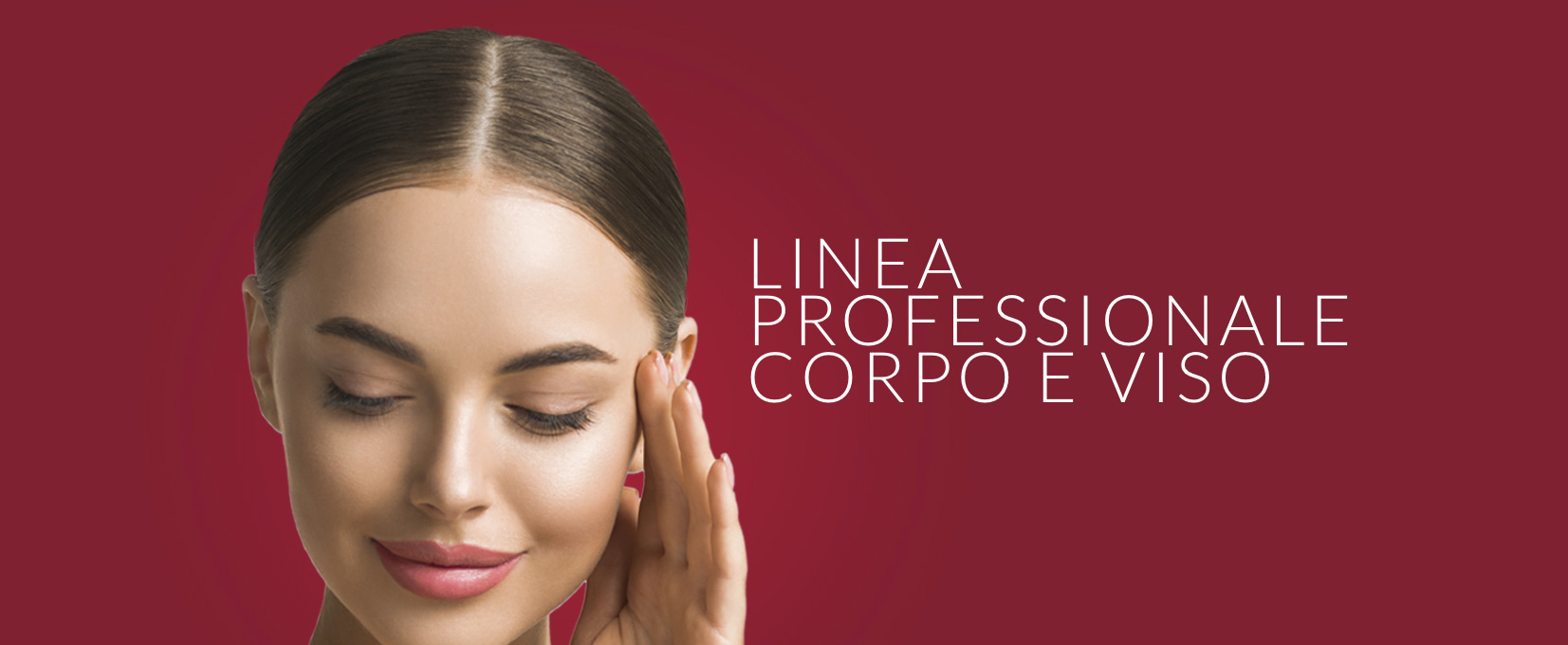 Free shipping for orders over € 70.00
SUBSCRIBE
TO OUR
NEWSLETTER
20% discount on your next order
PROTECT
YOURSELF
FROM THE SUN
LIPOCOMPLEX
CREAM
Slimming anti-cellulite cream
ANTIAGE
LINE
SKIN SPOTS
LINE
ACNE SKIN
LINE
BODY
LINE
PROFESSIONAL
BODY AND FACE
LINE
Home line
Most loved of the moment
Scrub viso corpo levigante
Sale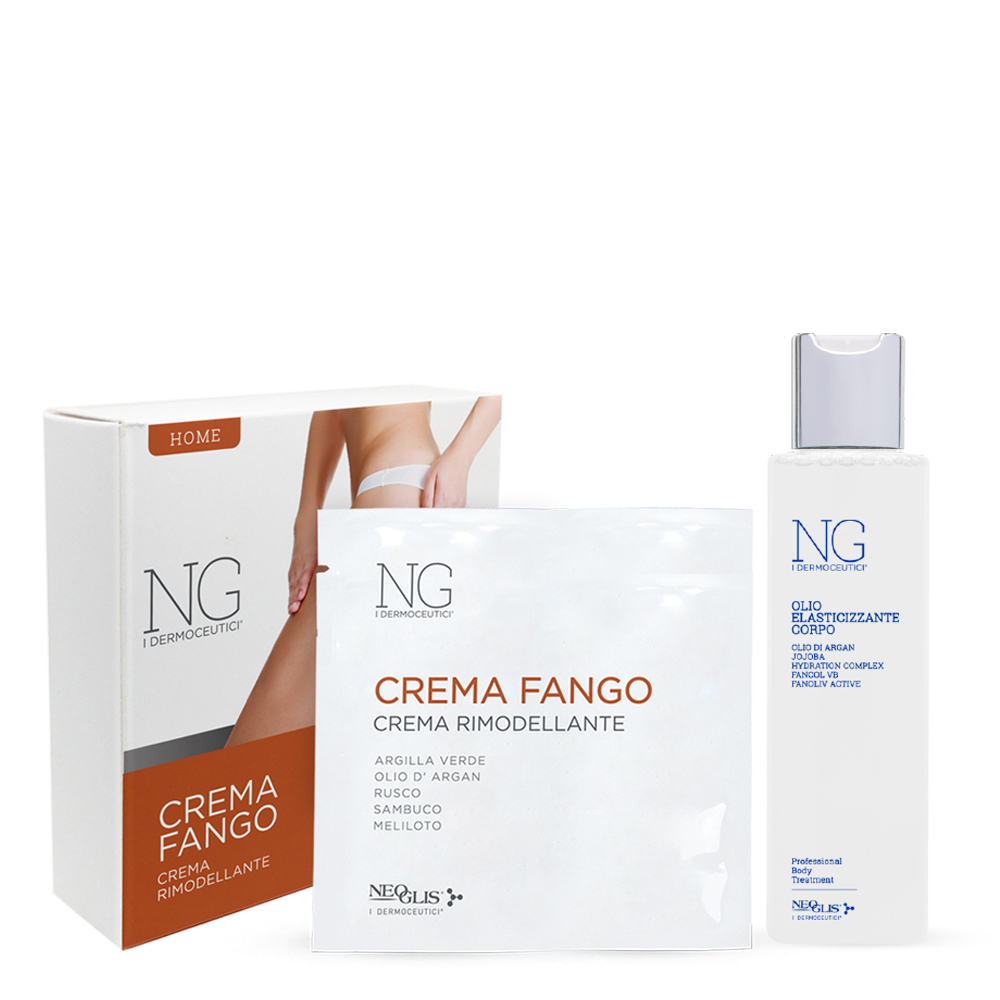 (Italiano) Olio Elasticizzante Corpo professionale + CONFEZIONE CREMA FANGO IN OMAGGIO.
Sale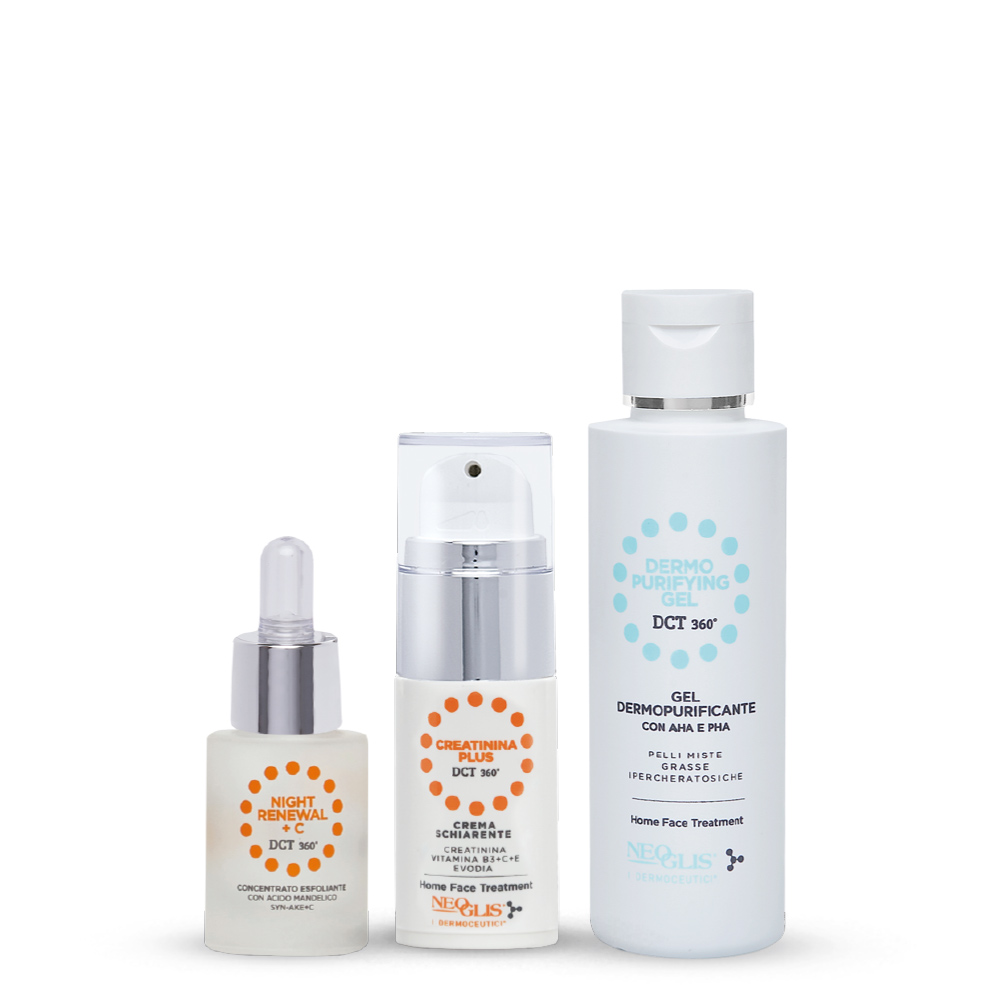 (Italiano) Night Renewal +C + Creatinina Plus + DERMO PURIFYING IN OMAGGIO.
For Beauty Center
Professional Line
Subscribe
Newsletter
Subscribe to the newsletter to receive product news,
offers, skin care tips, and you will get
a 20% discount on your next order.